SALE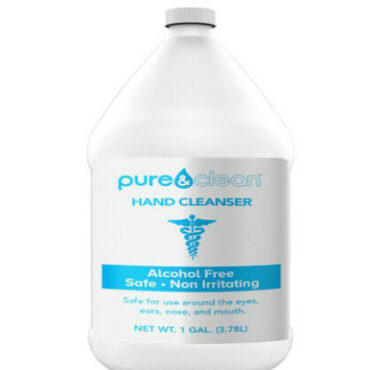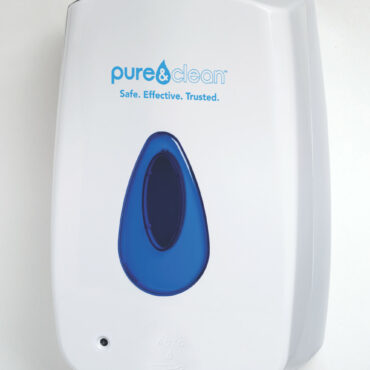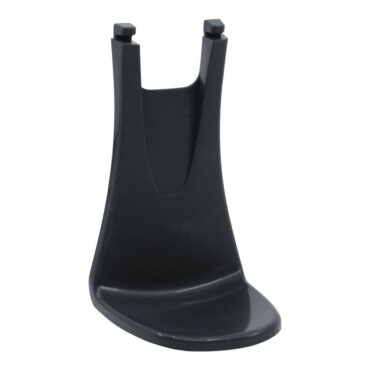 Product Description
BUY ONE HAND CLEANSER GALLON, GET ONE BRIGHTWELL TOUCH-FREE DISPENSER FREE – a $49.99 value!
pure&clean® Hand Cleanser uses a proprietary stable solution of 150 ppm electrolyzed Hypochlorous Acid (HOCl).
Hand Cleanser is an FDA cleared medical device that is great for managing all intact skin.
Rub pure&clean® Hand Cleanser thoroughly over all surfaces of hands and fingernails to manage and attend to your skin.
 
Hypochlorous acid is a naturally occurring molecule that is used in the human body and produced
by our white blood cells to fight bacteria and inflammation after trauma.  
Use regularly for maintaining healthy clean skin


Alcohol-free


No antibiotics, steroids or triclosan


Non-cytotoxic


Non-sensitizing and non-irritating to skin


No sting solution for infants and kids


Spray on dry flaky skin to improve appearance, texture, and feel of skin


No need to wash after use
BRIGHTWELL TOUCH-FREE DISPENSER
This automatic dispenser requires (4) C Batteries which are not included.
The dispenser reservoir holds 1.2L or 40.6 ounces of liquid. 
Can be mounted on the wall (hardware included), a floor stand or countertop stand (purchased separately) contact Brightwell-Inc.com.
Optional drip tray sold separately.
INSTALLATION NOTES AND CAUTIONS: 
Only use the adhesive for mounting to glass or mirror; all other installations should be attached with hardware. DO NOT INSTALL NEAR OR OVER LIQUID SENSITIVE FINISHES OR FLOORING ("wet-area" installations are recommended). HOCl is an oxidizer and may discolor porous materials like fabric or carpet. Pump assembly may stick in the open position or batteries may cause a unit to malfunction. 
MAINTENANCE NOTES: 
We recommend you descale the dispensers every 6 months or as needed. Descale pump parts
with white vinegar and warm water solution using a soft brush.
ADDITIONAL DETAILS:
The Brightwell automatic hand dispenser is provided free of charge and does not include a warranty.
Specifications
Weight:

179 oz

Width:

6.5 in

Depth:

13 in

Height:

13 in